Integrated within the school, the IOB Pedagogical Clinic offers its students the opportunity to train under real conditions of professional care. The IOB Pedagogical Clinic is open from Monday to Friday. It welcomes the public as part of consultations practiced by students from the 3rd year. All consultations are supervised by our professors, professional osteopaths graduated for more than 5 years. They validate each step of your consultation.
Discover our prices: at the unit, at the year or via partnerships, you have all the choices!
Year-long subscription (unlimited sessions)
Adultes : 50€
Children (-16) and babies : 30€
Students : 10€
Session
Single price : 20€
Partnerships with companies
Annual subscription (unlimited sessions): 30€
Consultation : 10€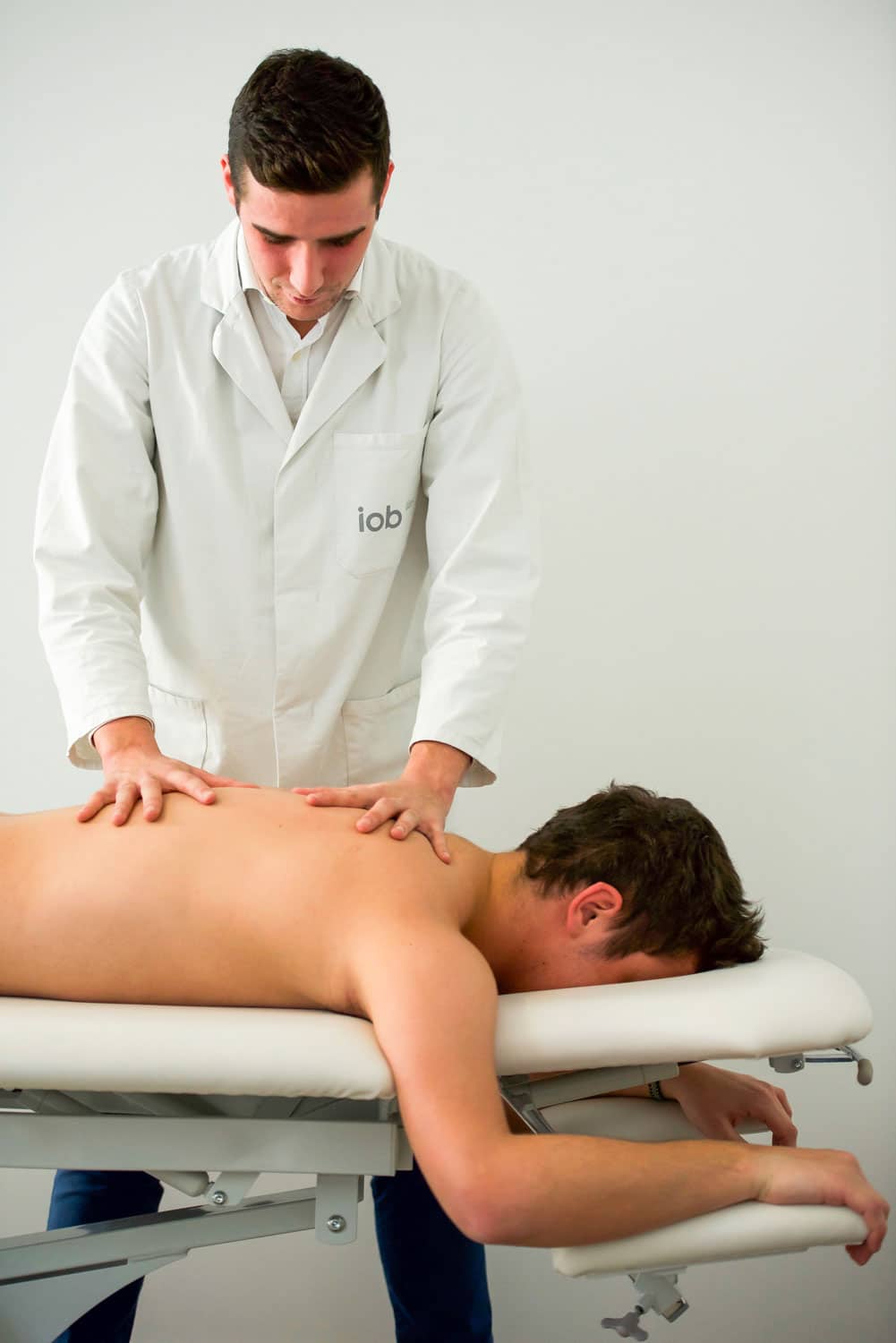 Information and recommendations:
In order to make the consultation as effective as possible, we advise you to bring your recent
additional examinations : ray x, scanners, blood tests, MRI…
Payment of consultations

by cheque or cash only

.
After each consultation, we give you a recept for your mutual fund.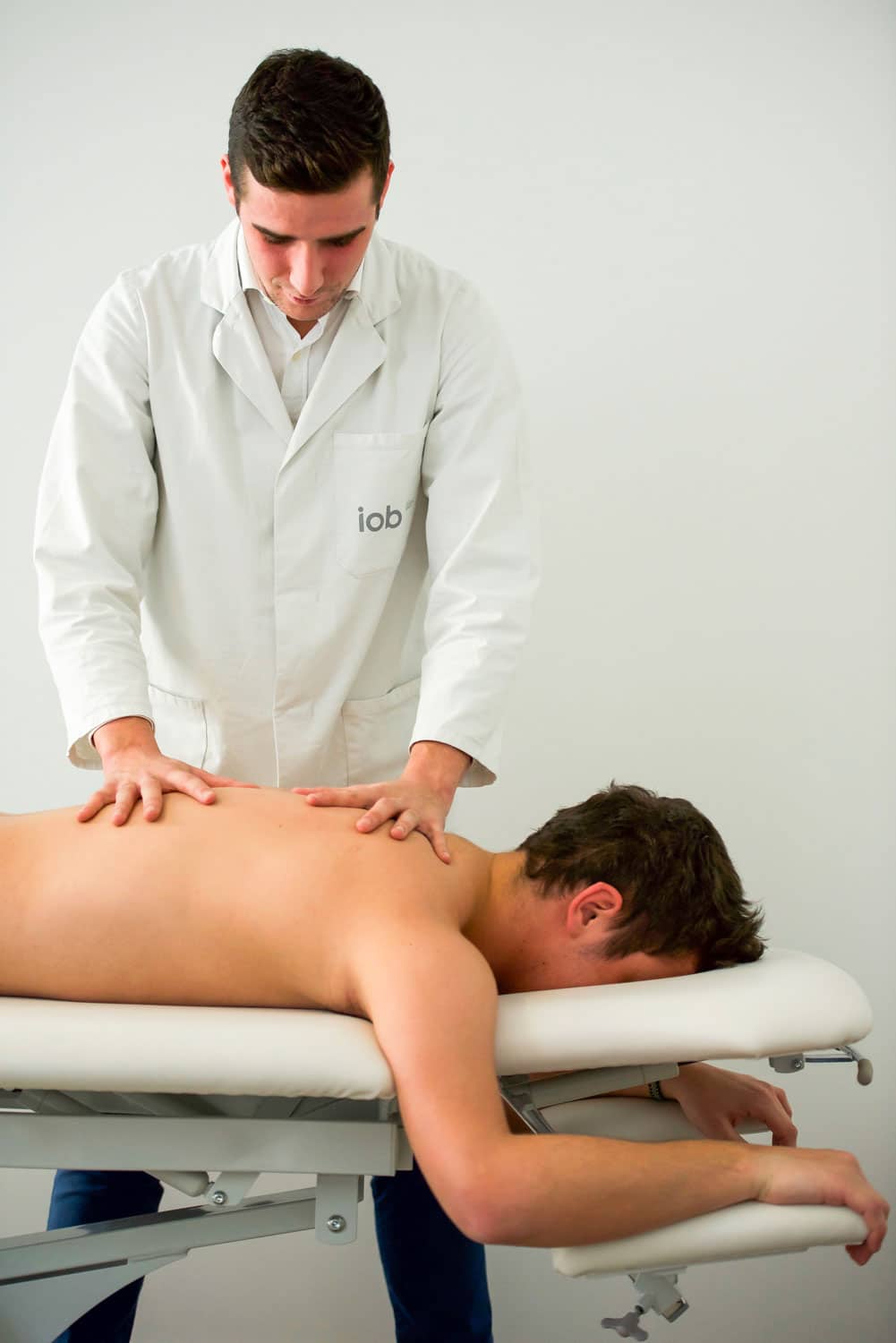 INSTITUT OSTÉOPATHIE BORDEAUX
12 Sente des Carrelets
33 300 Bordeaux
FRANCE