News
Our last events, seminars or partnerships. In short, the school's life. Enjoy reading.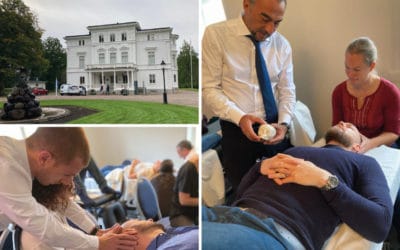 On September 26th and 27th, Dr. Staf and Mr. Lancelin co-led a first 2-day seminar at the new school of osteopathy in Sweden: ECOM.
This error message is only visible to WordPress admins
Error: No posts found.