International
IOB, only school of osteopathy labellized Campus France
On May 7, 2018, we were invited by the French Ambassador to the United Arab Emirates for the inauguration of the France Alumini network, which has 126,000 members worldwide! From the beginning of the IOB, we wanted to open ourselves to the world and export our know-how beyond our borders. We are very pleased that this ambition took shape in 2018.
Our desire to establish the International is dictated by the exceptional career opportunities for our students in the field of Human Osteopathy. Internships are planned in 2018/2020 for students as well as exchanges between international institutions and IOB. In addition, our school is preparing to teach at a prestigious University of the United Arab Emirates, as of September 2018.
A bright future for our team and our students!
IOB : only school of osteopathy labellized "campus france"
The IOB is the only osteopathic school member of CAMPUS FRANCE, the French agency for the promotion of higher education, hospitality and international mobility. This recognition opens international perspectives to our students and allows the creation of partnerships with universities and international institutions in many countries.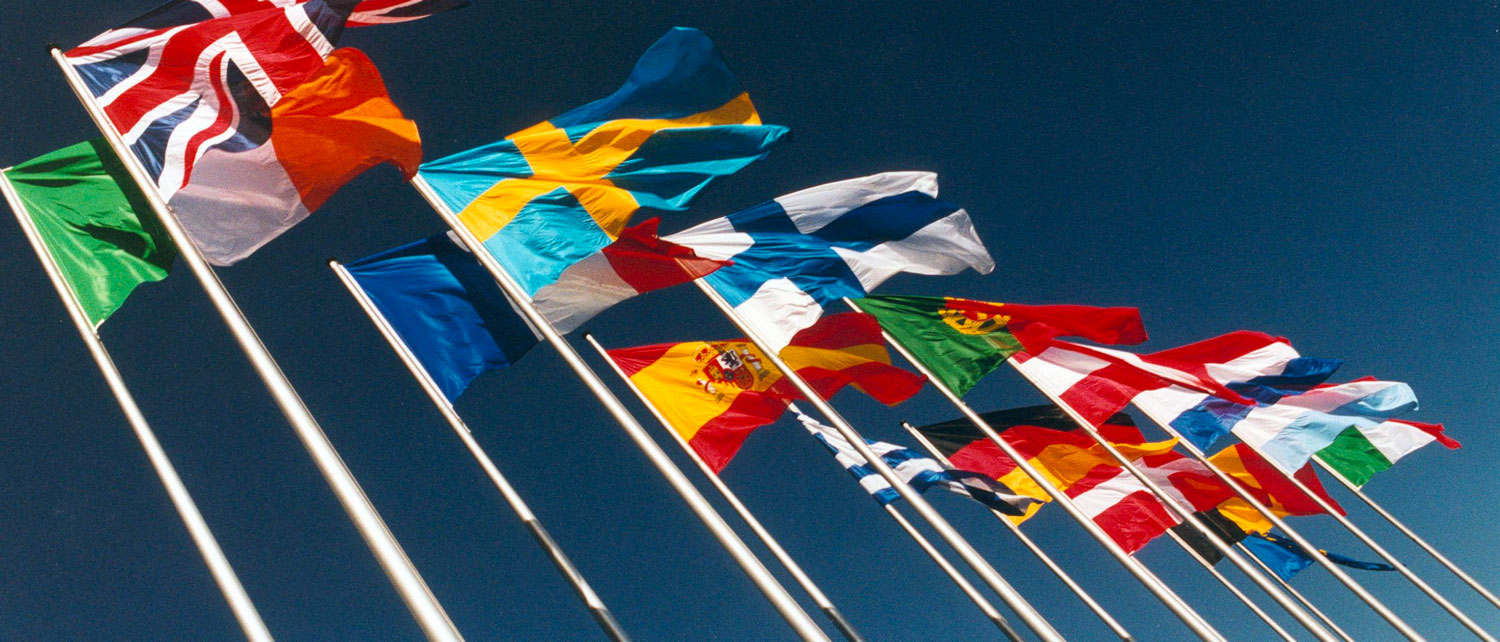 Ajman University of Dubaï, partner of IOB
On 20 and 21 January 2018, an innovative partnership was signed between The International
French Osteopathic Medical School and the University of Dental Medicine of Ajman in the
United Arab Emirates.
The International French Osteopathic Medical School, accredited by the Ministry of Social Affairs and Health and member of Campus France, is the first French Osteopathy school to develop its teaching on the international level with a prestigious Emirati University such as Ajman.
Many projects have been realized, are coming up or in reflection: a 10-day post-graduate training supervised by Dr. Vincent STAF and validated by the UAE Ministry of Health, the creation of a medical clinic located near University of Ajman or on-site interships for our students at IOB.

News of International parternships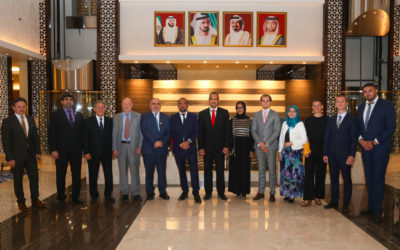 As part of the partnership signed with the University of Medicine of Ajman in the United Arab Emirates, IOB will welcome in Bordeaux, from April 1 to 6, 2019, Emirati students. For 5 days, these students will discover our approach to osteopathy, participate in some of...
INSTITUT OSTÉOPATHIE BORDEAUX
12 Sente des Carrelets
33 300 Bordeaux
FRANCE