OUR SEMINARS
Improve your treatments by adding an osteopathic vision.
An international education and an efficient teaching method resolutely turned towards the opening to all the health professionals of all countries !
Created in 2010 by Dr. Vincent Staf and Pr. Vincent Casoli, IOB has immediately focused on research and teaching in osteopathic medicine in two key areas :
Pediatric pathologies ;
Cranial-mandibular pathologies.
To consolidate these lines of research and teaching, IOB has developed for several years its international university network with several countries.
As such, we offer Study Tours focused on our specialties : pediatric and cranio-mandibular osteopathy. These seminars are intended for osteopaths and health practitioners who wish to improve their treatments.
Thanks to our team of experienced teachers, we will offer you a dynamic teaching with a lot of practice.
Cranio-Mandibular Osteopathy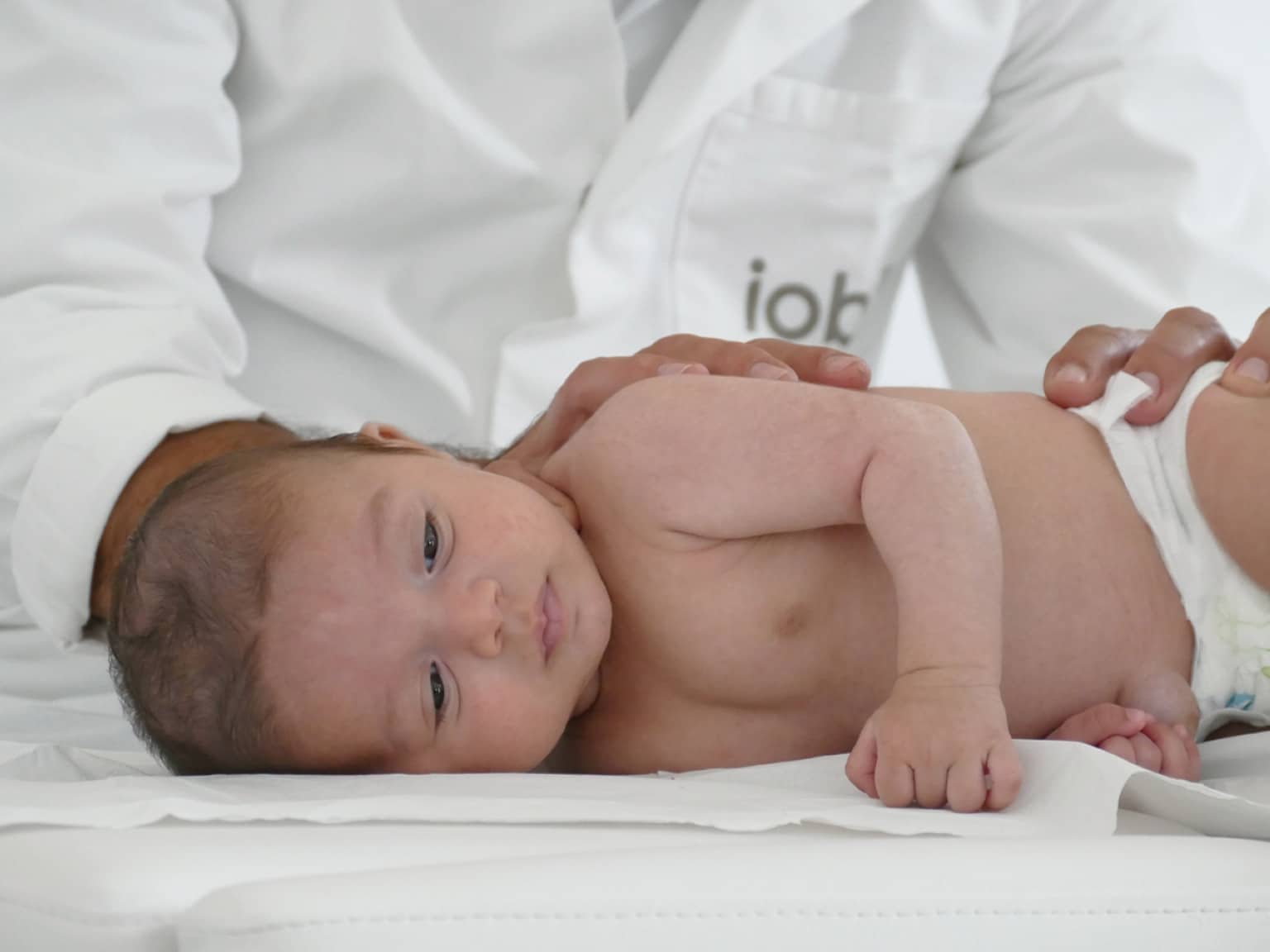 They talk about our seminars better than us
Dolama
Student in dental surgery
« As a future dental surgeon, this seminar was a wonderful opportunity to learn different treatment options. We have learned to look at treatment options with new perspectives : focusing on a specific goal, but also from a global perspective. As a result, I am sure that I will improve my future treatments and that my patients will benefit. »