PEDIATRIC OSTEOPATHY
This 3 days seminar is a remarkable step forward in the understanding and treatment of many pediatric diseases.
See more
Inscription
Many studies have shown the major importance of early treatment of the cranial lesions in the infant as well as the essential contribution of a regular care of the development and growth of the child with preventive or curative measure.
During this 3 days, we offer you a more medical approach, more explicit on the etiologic factors of pediatric pathologies.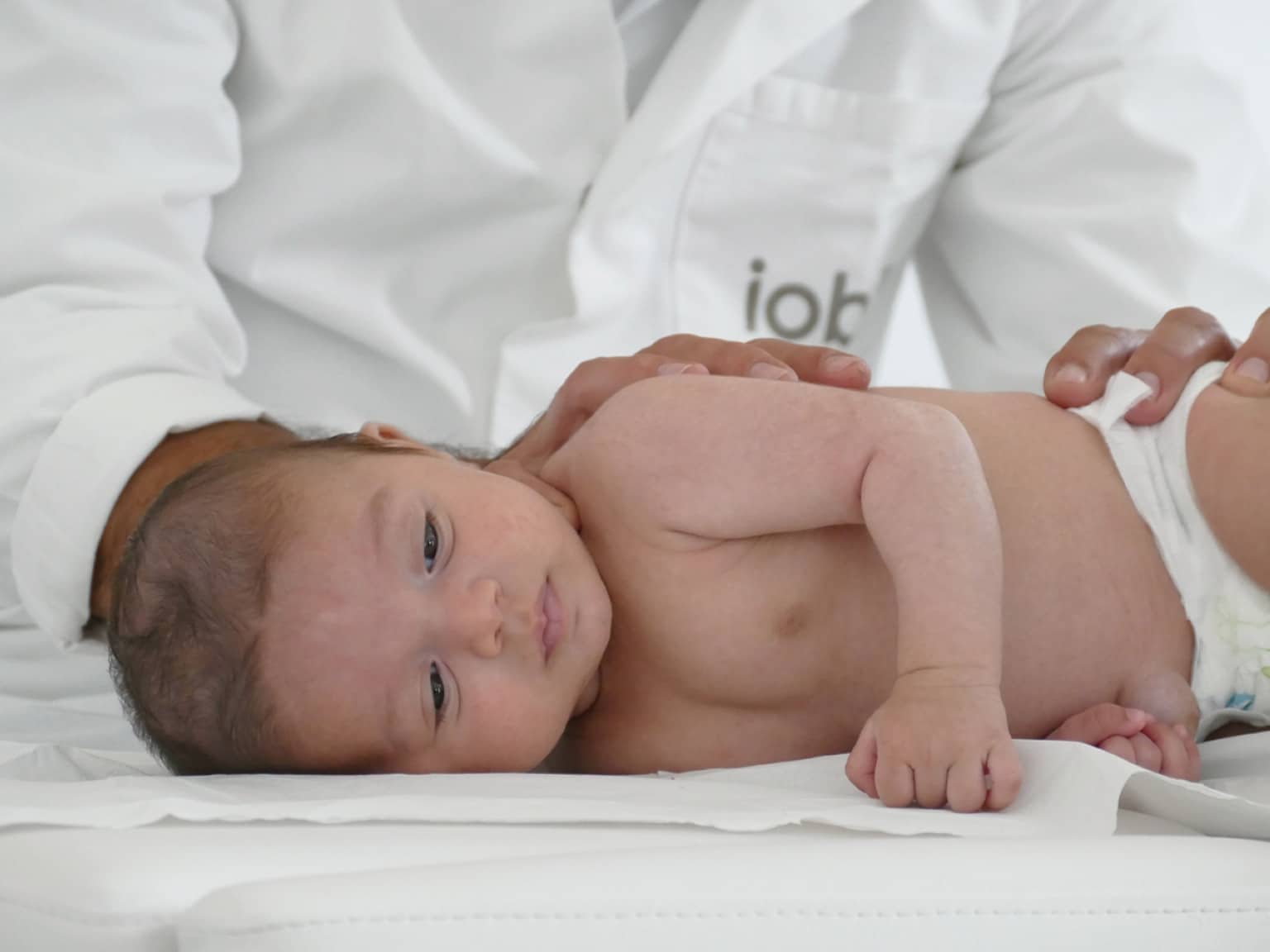 We believe that sharing knowledges among different health practitioners will allow each of them to improve their practice and treatments. As such, we open the training to:
Health practitioners
Doctors, pediatricians, physiotherapists,…
End of cycle students in the health sector
Our training will allow you to significantly improve the care of your patients.
Specifically, each of you will get the following benefits :
Know how to carry out a global and precise osteopathic clinical examination of the infant or child.
To know how to carry out a precise analysis of the morphology of the skull, the overlapping sutures and their impacts on the cranial sphere (anterior and posterior cranial sphere).
To know how to diagnose the adaptations of the cervical spine to the constraints of the skull base.
To be able to develop a precise osteopathic lesion pattern in infants and children.
To be able to approach by the OMTs all pediatric pathologies: ENT, digestive, orthopedic, traumatic, respiratory, dermatological or occlusal.
Spread over 3 days for a better assimilation of the transmitted knowledge, here is day by day the detailed program of our formation :
Sequence 1
Pediatric clinical examination of the infant : differential diagnosis
Sequence 2
Osteopathic examination of sutures and fontanelles / The different types of neonatal lesions
Sequence 3
Examination of the face and the manducatory apparatus / lesion diagnosis
Sequence 4
Examination of the cranial morphotype, impact on the manducatory function and spinal consequences.
Sequence 5
Visceral exploration of the infant, neuro-vegetative approach
Sequence 6
Treatment of sutures using direct techniques
Sequence 7
Treatment of the manducatory apparatus
Sequence 8
Synthesis and theoretical clinical cases
Clinical day with patients
3 infants, 3 children, 2 teenagers
Specific osteopathic conceptual models in dental medicine

Dr. Vincent Staf
• Dr of CAM in Osteopathy-Member of French Osteopathic Regular (ROF) and Professor in Osteopathic higher private institution
• CEO of IOB and ISEMA, institutions of higher education
Duration :
3 days, 8 hours per day
Location :
Within the host institution
Program validation :
IOB delivers a certificate in pediatric osteopathy at the end ot the seminar.
Limited to 30 persons per seminar
Any questions ?
Please contact Ms. Sylvie Brunoro, our International academic development coordinator by mail at s.brunoro (at) iob-bordeaux.com.
Our program interests you and you wish to benefit your university ? Fill out this short form. We will get back to you soon.
They talk about our seminars better than us
Dolama
Student in dental surgery
« As a future dental surgeon, this seminar was a wonderful opportunity to learn different treatment options. We have learned to look at treatment options with new perspectives : focusing on a specific goal, but also from a global perspective. As a result, I am sure that I will improve my future treatments and that my patients will benefit. »