Autumn 2019 – IOB took part in several fair and forums in the United Arab Emirates as part of its ongoing international development program.
From October 30 to November 1, we attended in the Abu Dhabi Najah Fair at the French Pavilion. 8 French institutes of higher education were there to present their institutes and trainings.
During the fair, we had the honour of meeting His Excellency Mr Pouille, the French Ambassador to the State of the United Arab Emirates accompanied by the Minister of Tolerance H.E. Shaikh Nahyan Mabarak Al Nahyan. His visit to the French pavilion reaffirmed the UAE's national ambition to increase the proportion of foreign students in France. This ambition coincides with our desire to intensify our exchanges.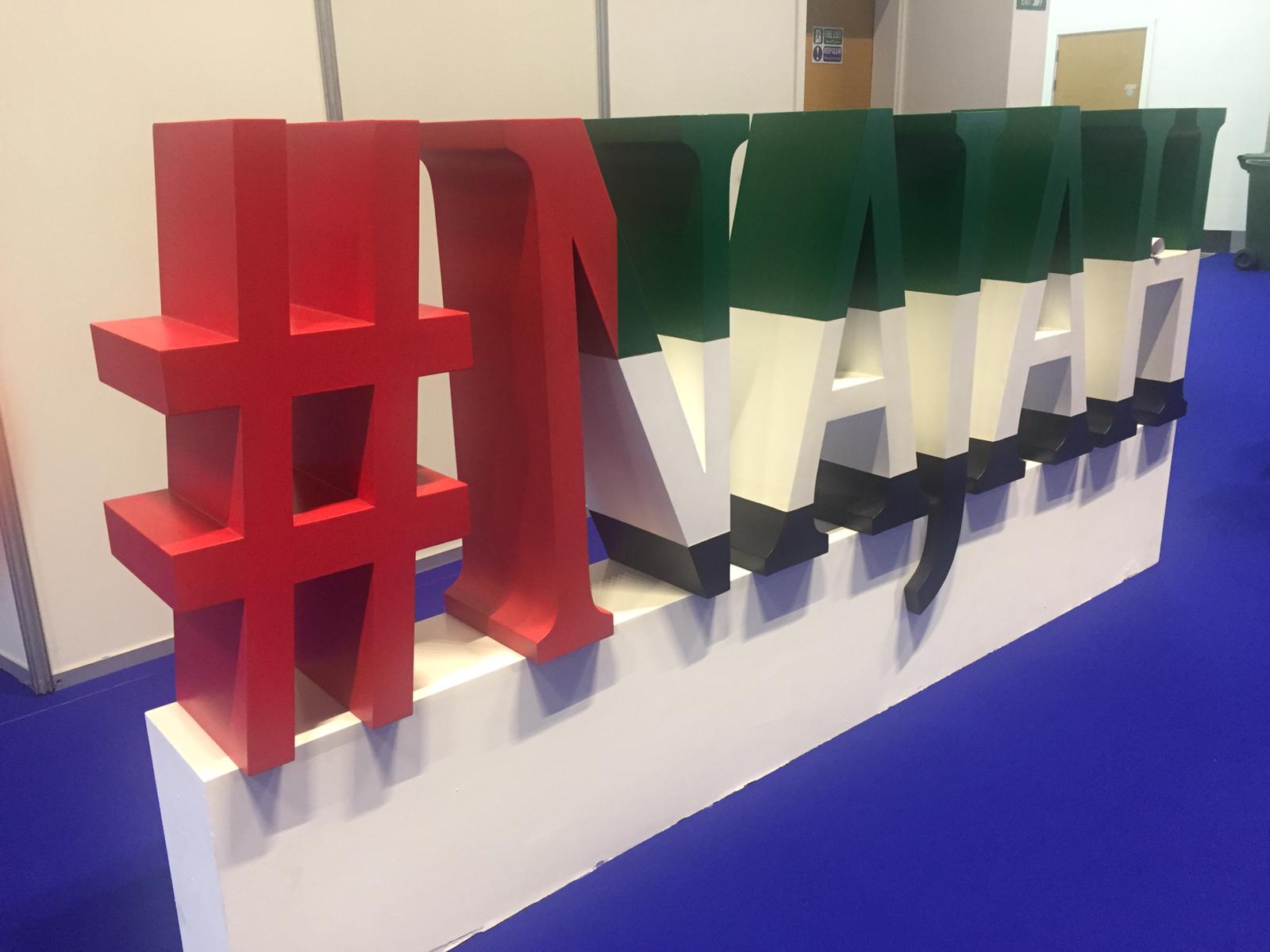 On November 2, IOB participated in the 1st Training Forum organized by Campus France at Louis Massignon High School in Abu Dhabi. 18 french institutions from France, Bahrain and the United Arab Emirates presented their training and met students concerned about their future!
 Our participation in these various fairs once again expresses our desire to develop the teaching and profession of osteopathy internationally, for French expatriates and locals alike. These meetings are steps in the achievement of our projects.
IOB team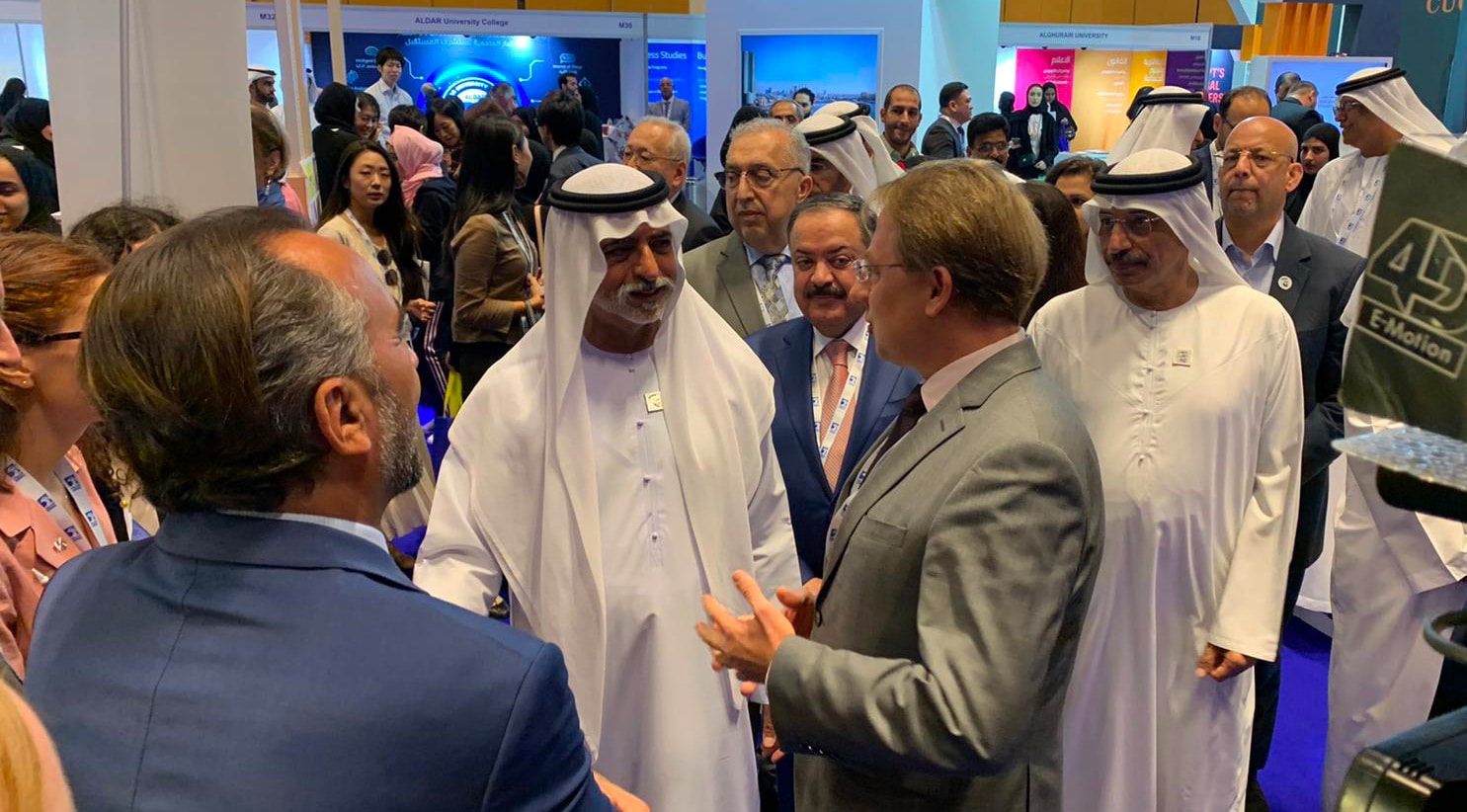 His Excellency Ludovic Pouille and Dr Staf exchange with their Emirates hosts