The big departure is coming soon!
On September 20th and 21st, our school will be teaching for the first time at a foreign university: Ajman University in Dubai. In parallel with this teaching in cranio-mandibular osteopathy, our school will have the pleasure of taking 4 students as part of an internship.
It is therefore an exciting adventure that materializes for our team and our students!

Florence SALVERT, Nabeeha WODALLEE, Soufiane CHAIBI and Elliot COLEMAN are our first students to benefit from our partnership.
Those who are not selected today are reassured: this internship is the beginning of a collaboration between our institutions that will grow from year to year. Our common desire to continue these exchanges is enshrined in an official international charter. All our students will have new opportunities to participate in future internships.
A dense and varied program

Ajman University has concocted for our students a stay rich in discoveries on a professional but also cultural level. During 5 days, from September 23rd to 27th, they will participate in theoretical courses but also and especially in internal internships in dental clinic, oral surgery, clinical prosthondontia or endodontics. What to improve their practice of cranio-mandibular osteopathy!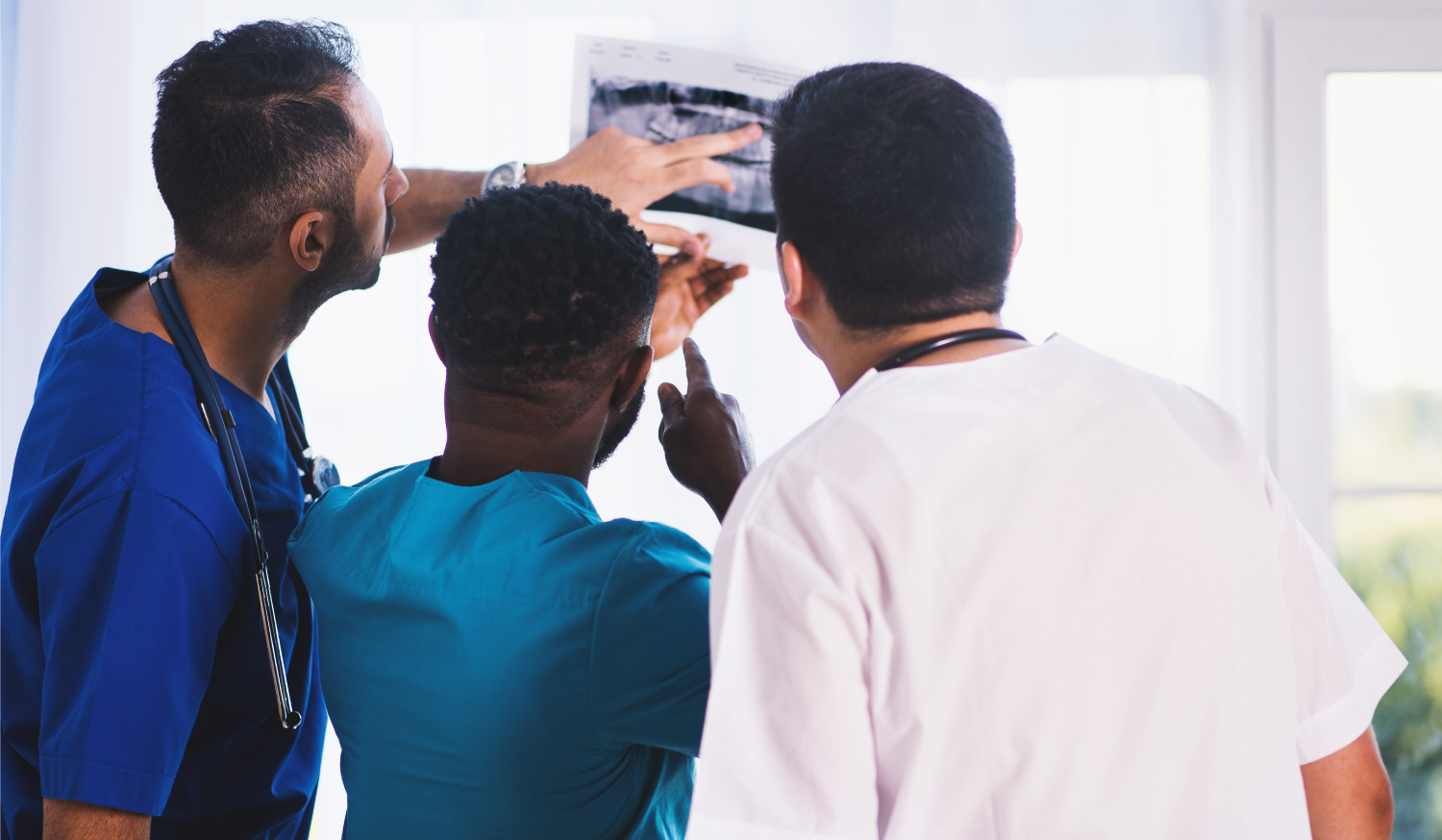 Analysis of a dental panoramic
The sides will be as dense. Our four privileged guests will be invited to the Ajman University Welcome Dinner. They will then have the pleasure to visit the city of Dubai and its numerous tourist sites:
the iFly, a large leisure center with the world's first double vertical aerodynamic tunnel to test the thrill of skydiving;
IMG World, the largest indoor amusement park in the world;
the main monuments of the city including Burj Khalifa, Burj Al Arab…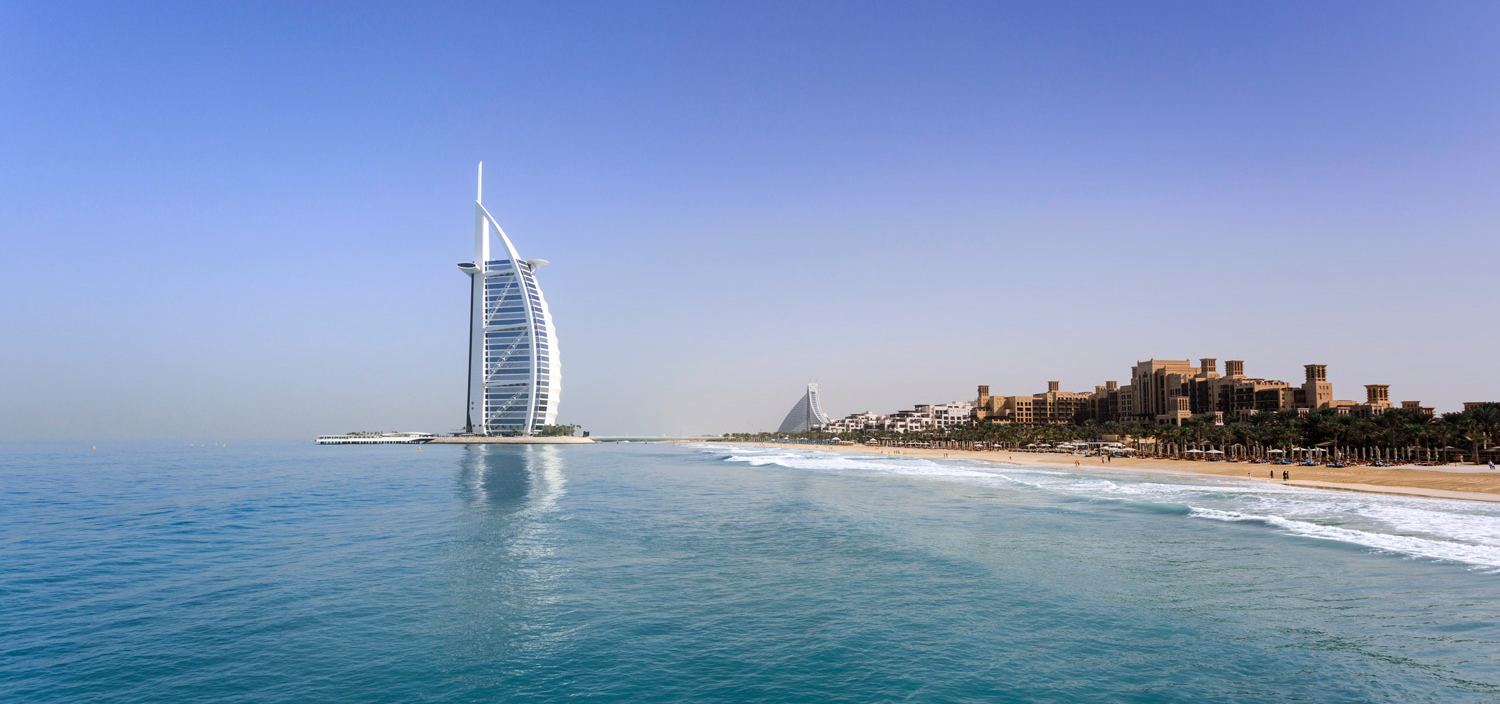 For you to live this exceptional stay, our students will take the hand on our Instagram page. They will try to share their experiences and discoveries as closely as possible.